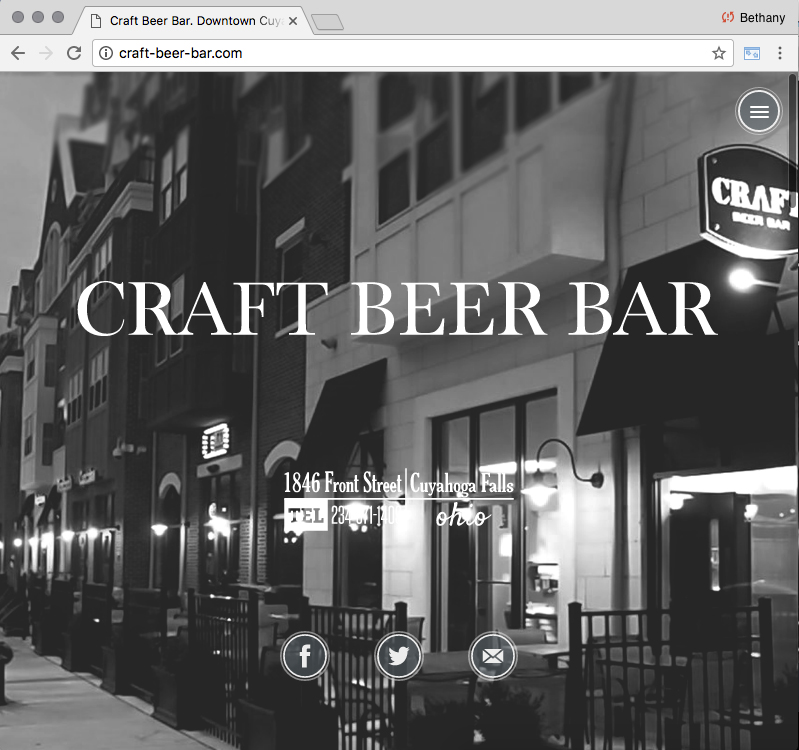 Web Design
Responsive web design & development including law firm and attorney websites, e-commerce websites utilizing Magento Commerce, the world's #1 e-commerce platform, Wordpress websites with robust content management systems, restaurant & bar websites with custom food and drink menu management systems, manufacturing business websites, and local business websites. Our professional photography and clean designs will give your website the competitive advantage in a sea of stock photos and uninspiring designs.
A website from scratch will take about four months. This timeframe includes photography, design, and development. (E-commerce websites will take more time)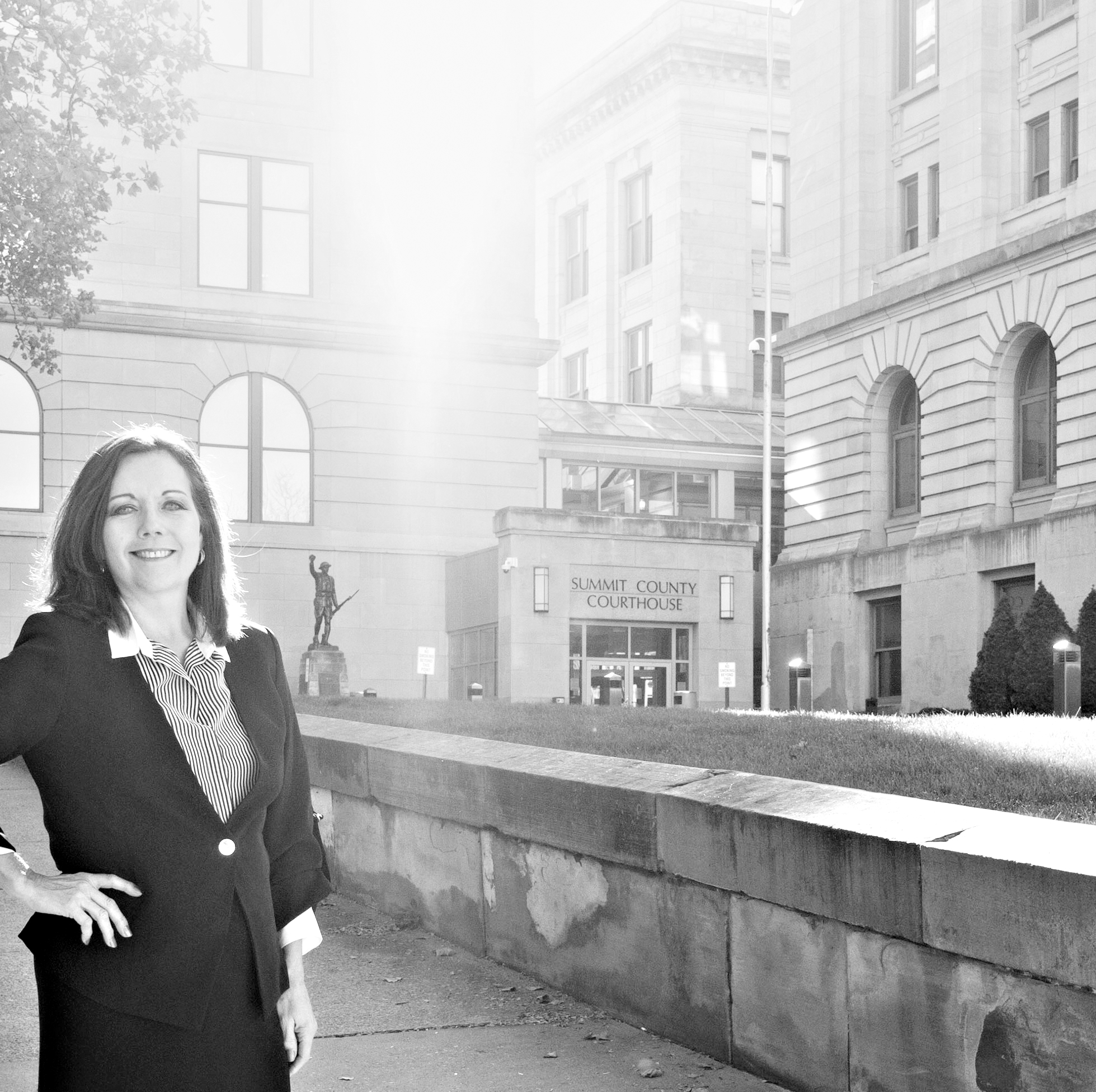 Online Marketing: SEO & Pay-Per-Click
Get your law firm noticed, then chosen. Akron Roots Advertising offers Search Engine Optimization (SEO) and Pay-Per-Click services to Akron & Cleveland, Ohio attorneys and law firms. Our efforts are focused on what matters to your law business: leads from people looking specifically for your type of legal representation, in the form of calls and emails. We expose your business to the right people at the right time.
As an online marketing client, we require an Akron Roots Advertising website to ensure that, when our online marketing efforts get your law firm noticed, your website will get your firm chosen.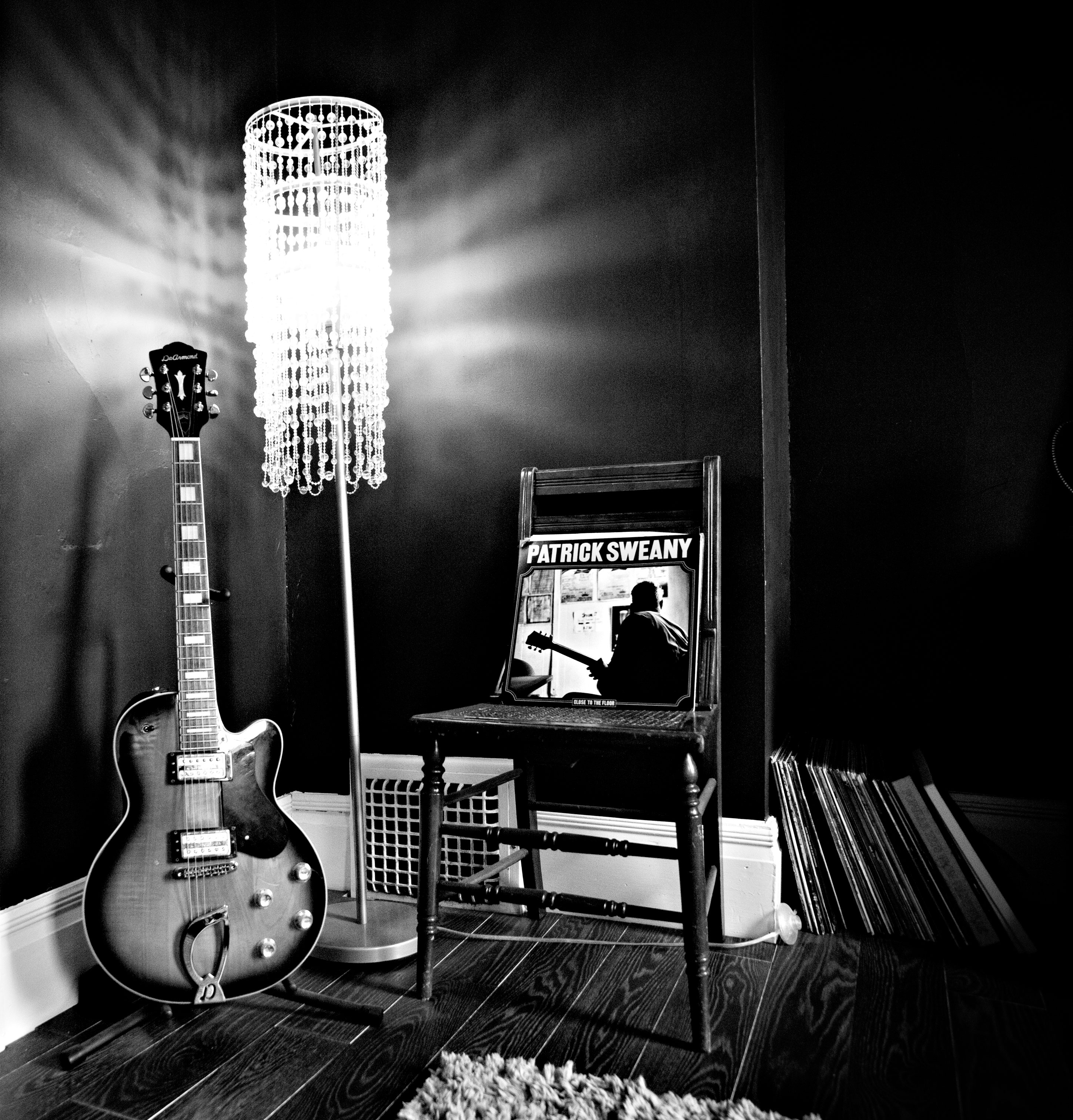 Photography
Professional & artistic photography including headshots, architectural photography, detailed product photography, restaurant & bar photography, general business photography, and attorney cityscape photography to showcase your law firm's presence in your city, setting your law firm apart from the ubiquitous generic attorney websites.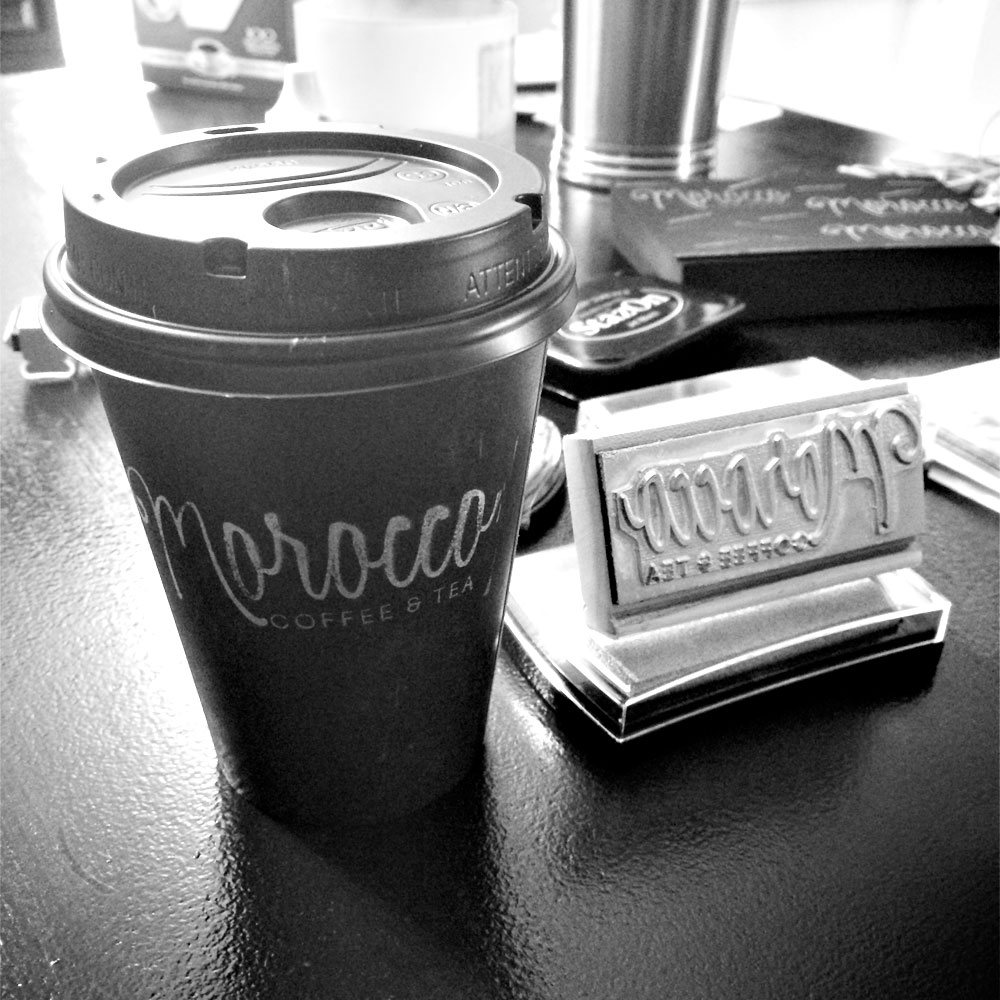 Branding & Identity
Logo & print design for all types of industries. We'll help showcase your business's identity through clean, modern design.
Branding sets the tone and evokes all the reasons you're in business. In little to no words, your brand and identity will sell your culture, passion, and purpose. We translate our design meeting conversations into a brand you're proud to promote.